I was able to take some pictures in the morning and in the afternoon. There is some improvement but mostly more pieces of the ride are missing. It does look like they are making the repairs on site.
First up are the pictures I took in the morning: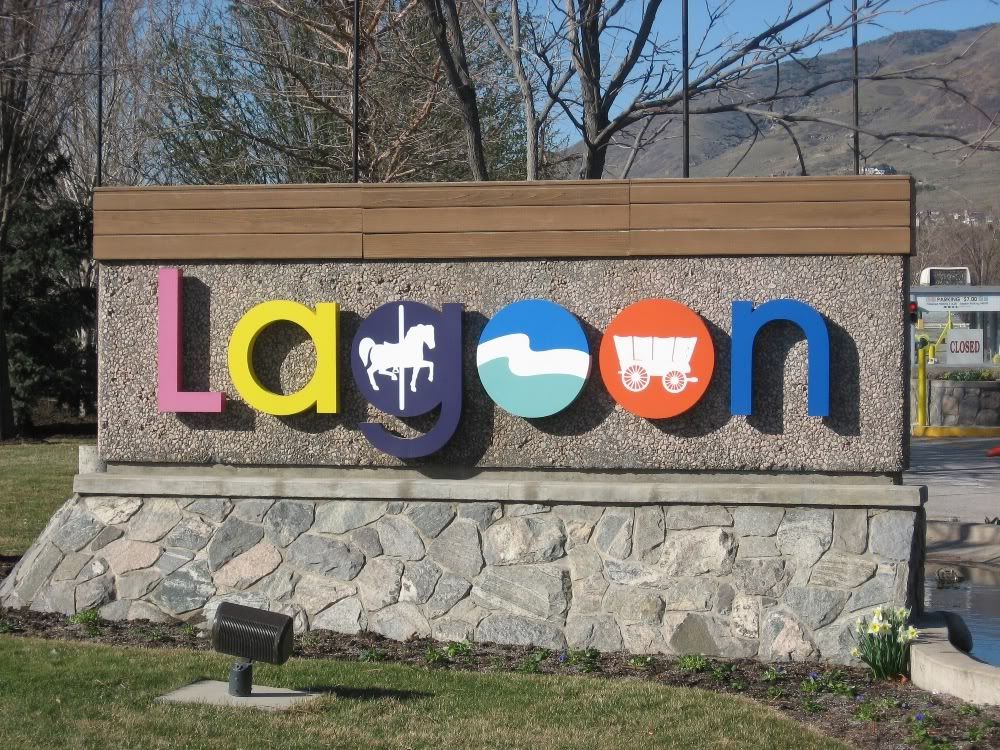 The grounds crew was busy working on the gardens around the sign and fountain.
More of the tunnel is going up.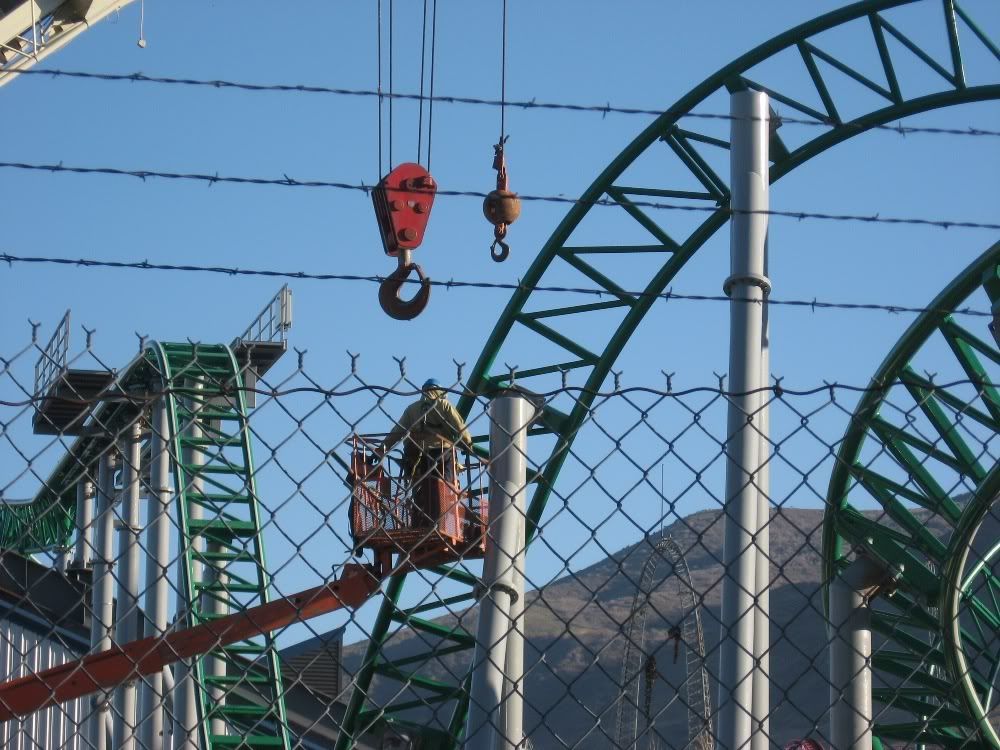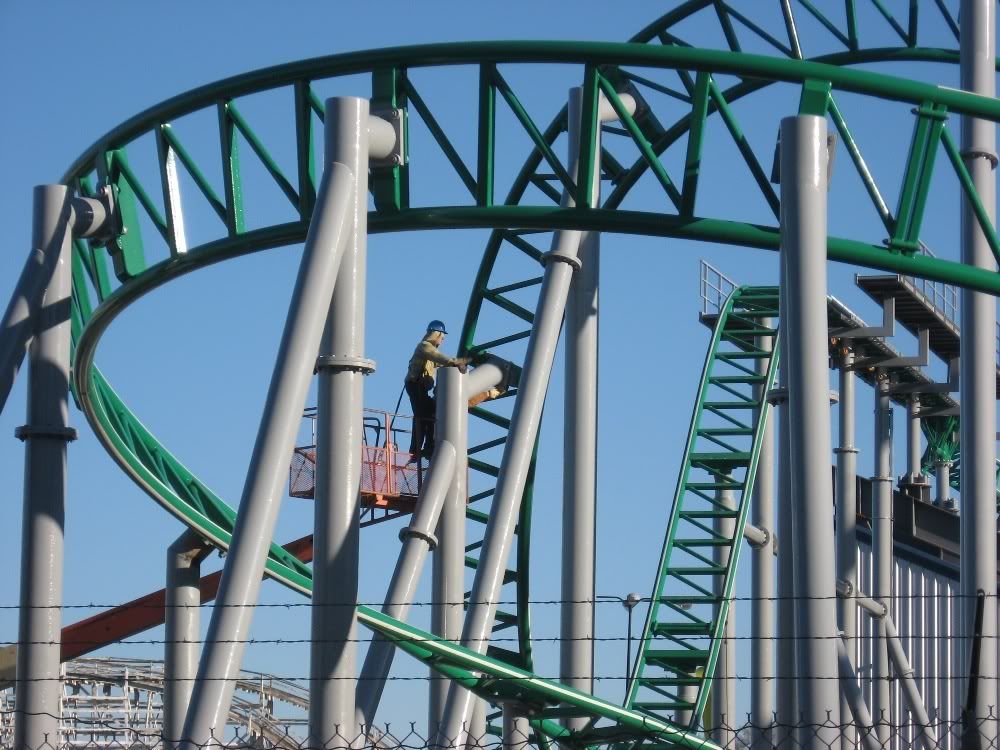 The bad news is that they are taking out most of the support columns. The good news is that they are leaving the track in place.
Looks to me like they are repairing the columns on site.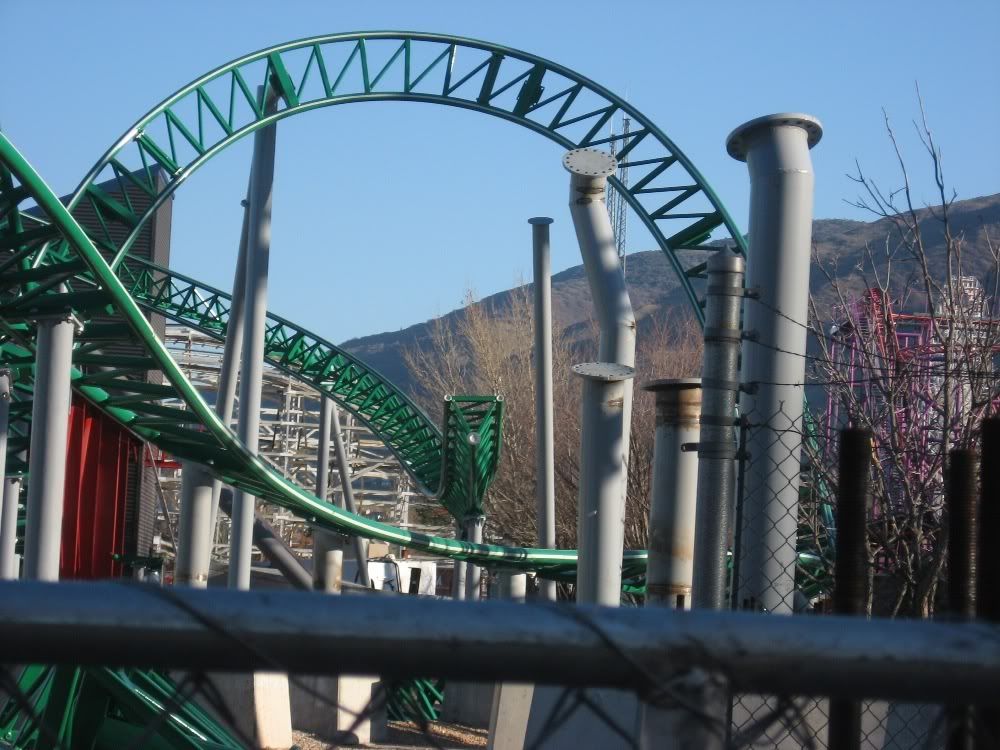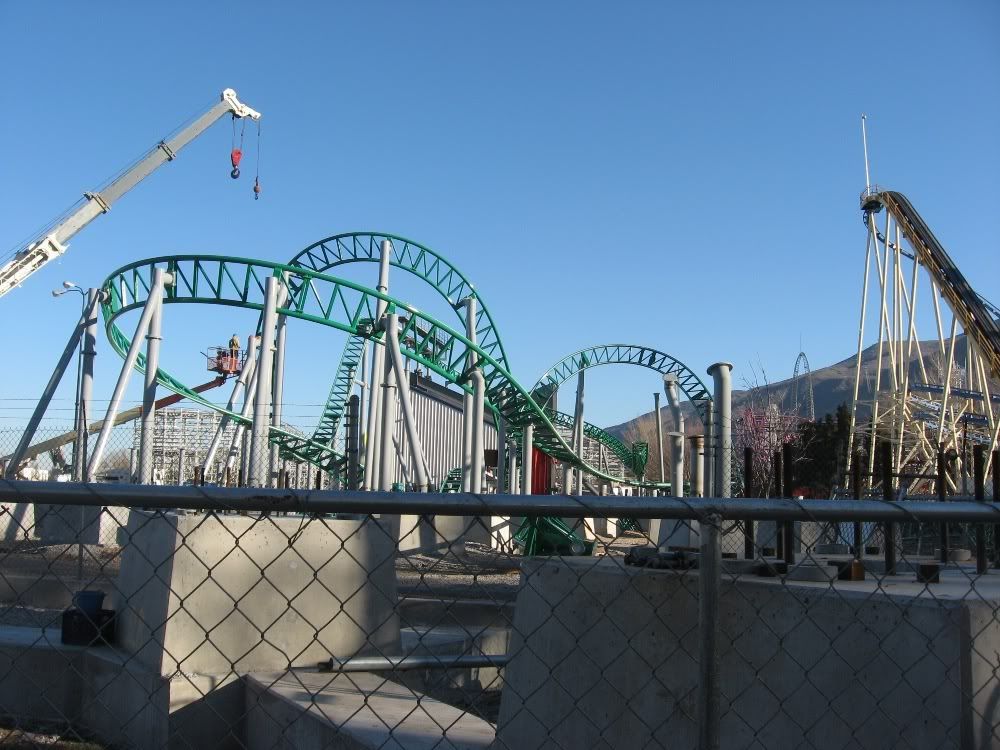 The rest of the inversion track was removed.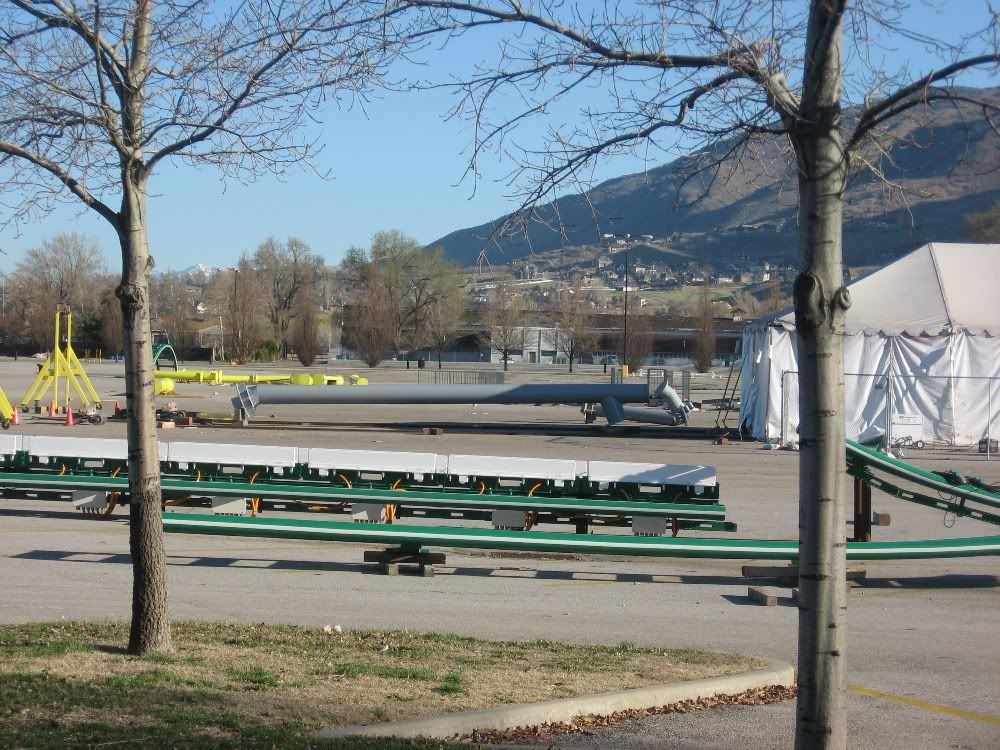 One of the large support columns.
Now the Afternoon shots: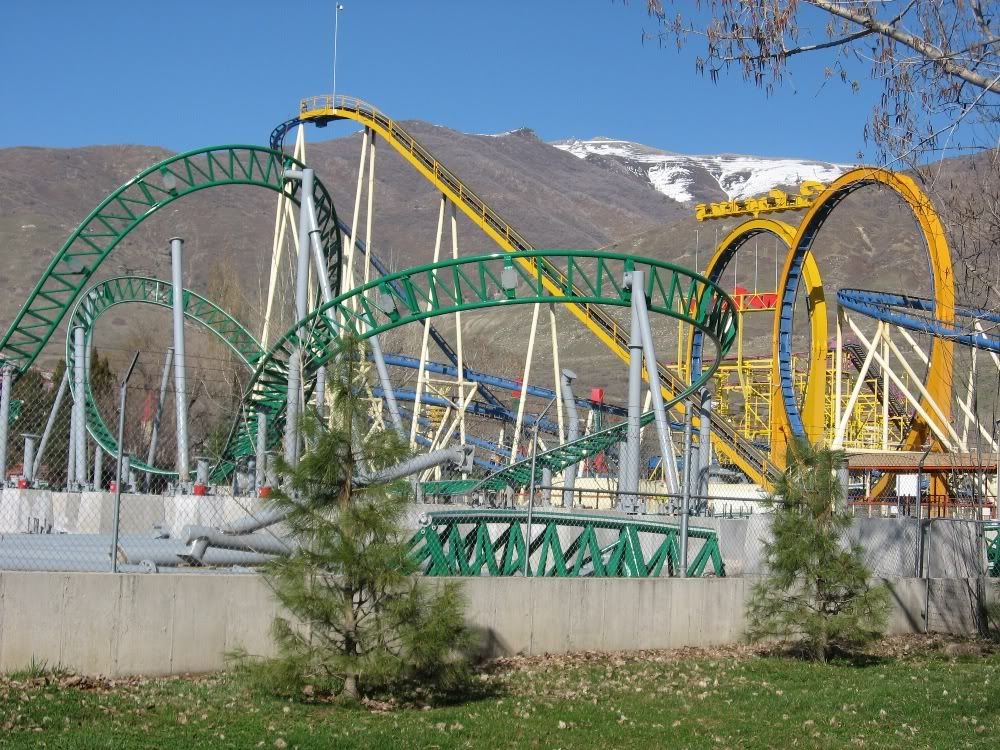 Lots of columns are gone.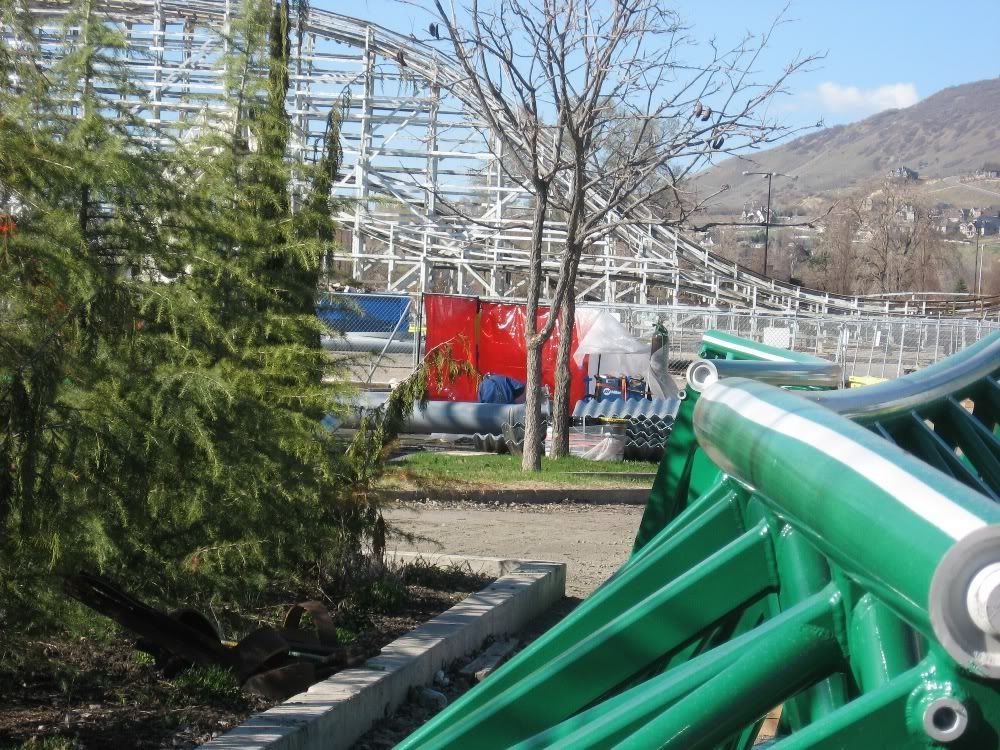 A worker in the blue, was working on a section of supports. I could see sparks flying.
The columns on the ground.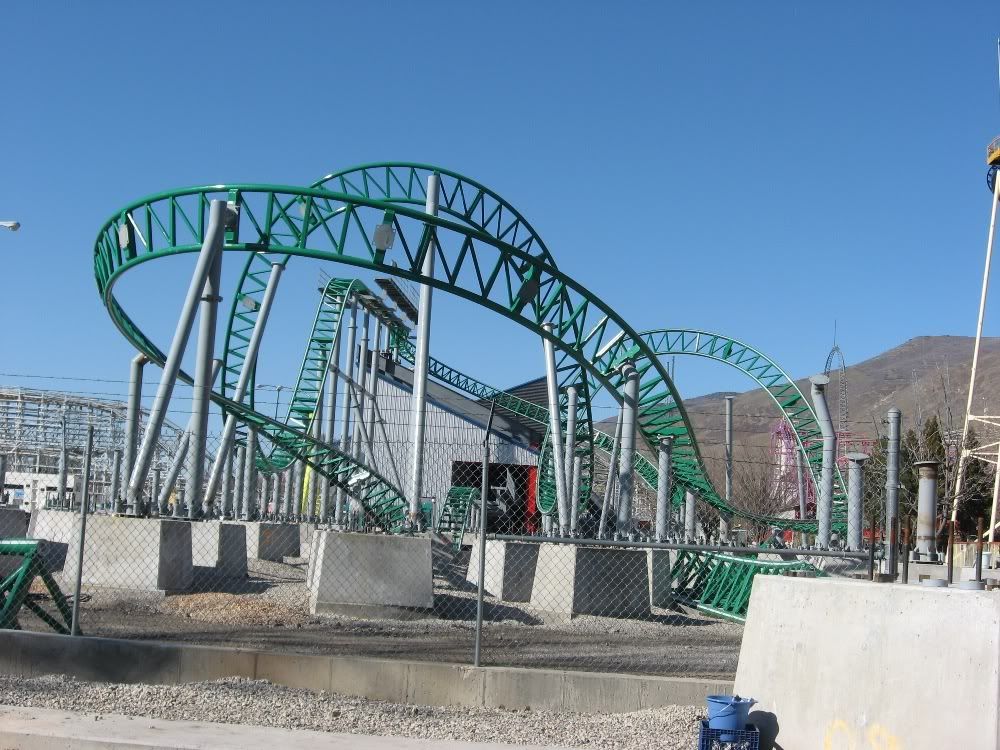 Very few columns left.
Bucket full of bolts
The large columns are back in the parking lot. Hopefully they will start to reinstall them.
Thats it for the update here in the forum. I will be adding these and all the other pictures that I took as soon as possible to the photo gallery.
Have fun.