(01-05-2019, 05:42 PM)

A00967505 Wrote: Well maybe if I ever get a computer program that allows me to redesign amusement parks try putting larger queues  on that me might. Like riding with other people me do. Me just wish that knew how to talk to people while riding with them I did. My idea for Sky Scraper would be for single riders to either ride with a group that has room or with another single rider. If asked to ride with someone me was then willing to me would be.
Down load Sketch up and start practicing 3D modeling and then buy No Limits Roller Coaster Simulator. Its only 40 bucks for the standard version.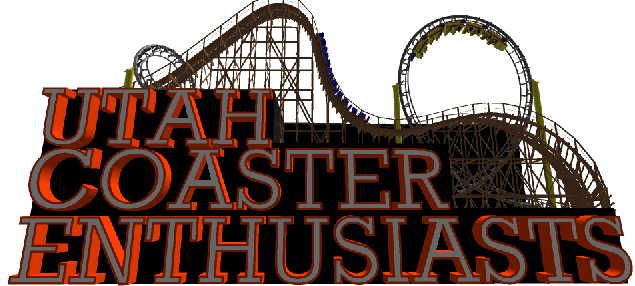 ---
 Expert on

SALTAIR

-- The Coney Island of the West