(11-19-2018, 12:24 AM)

linearinduction Wrote: What did DTR do to you? Huh? lol While I don't ride DTR, and haven't since maybe 2004 at an Employee Party, I still observe it making money, which means more money for Cap Ex and Rides.

Sent from my moto z3 using Tapatalk
I had the misfortune of working the ride once for a private party and it sucked with the small amount of people, I can see why it made people swear when supervising it. The only good ride I had one it was during the spring of 2004 where the coordinator had a bunch of us supers come in and drive the cars like horrible guests in order to give her trainees a "proper" training. We were allowed to spin the cars, crash them, drive the wrong way. It was a blast.
I agree with Jet Star, Every time I see the ride its understaffed no even running both tracks and has barely anybody near it. Its had a good 19 year run, its time to tear it out.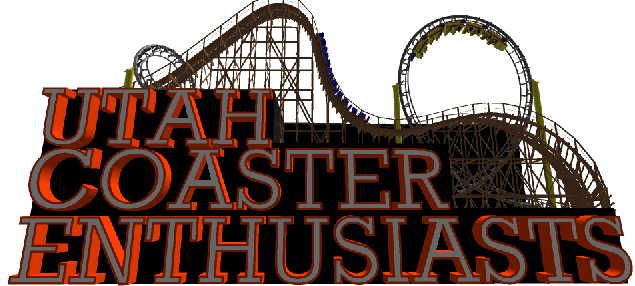 ---
 Expert on

SALTAIR

-- The Coney Island of the West