09-18-2018, 02:38 PM (This post was last modified: 09-19-2018, 05:29 PM by UtahCoasterEnth.)
Looking for a fun quick side project the thought came to me to design a coaster to fit at Thanksgiving Point. Recently I was listening to the song Footloose and knowing it was filmed in Lehi the idea of theming a B&M Floorless coaster named Footloose sounded like a good idea. The colors are based on the movie. The design is meant to be easily cloned but also was designed to fit in a certain spot at Thanksgiving Point.
With out further ado I present Footloose: The ride.
Stats:
Coaster Type: B&M Floorless
Max Height: 160 feet
Track Length: 3,700 feet
# of Trains: 3
Inversions: 7
Its not done as the supports are knowncas prefab and have not been customized to the track layout and are there just for representation now. I'll refine this design more and more. When its done an on ride video will be made.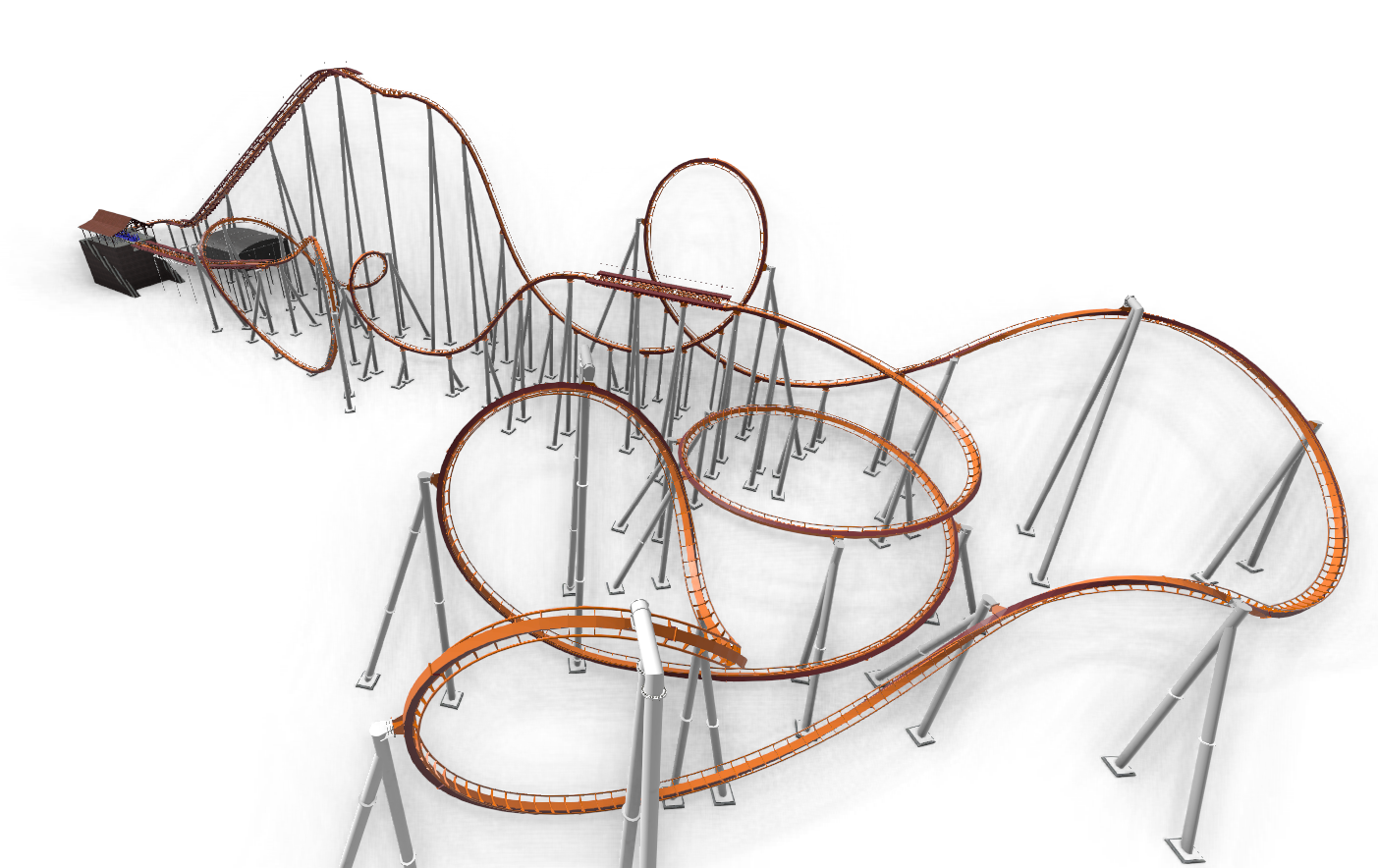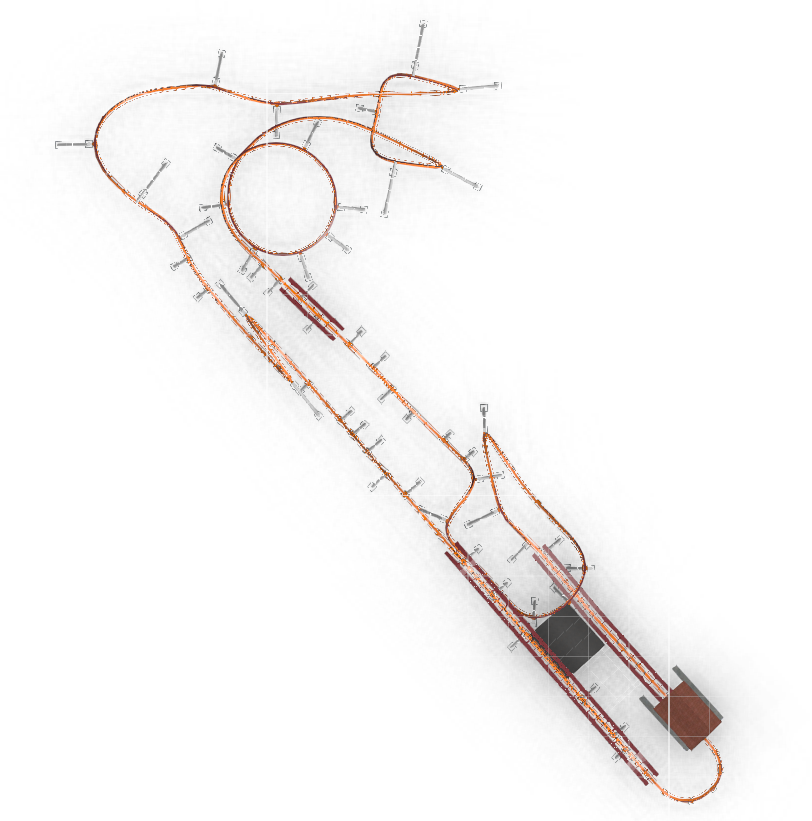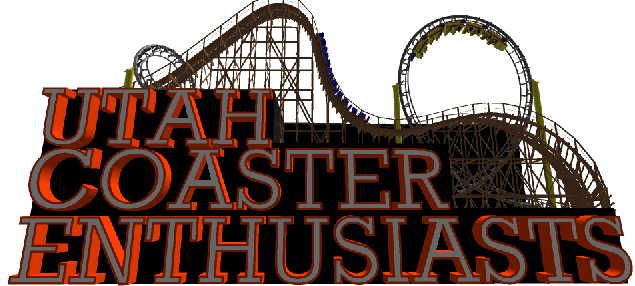 ---
 Expert on

SALTAIR

-- The Coney Island of the West