I know not many on here are No Limits users but I thought I'd share it anyway.
Every July No Limits holds a contest called the 5 hours of power. This where they give you a template and rules right and you have 5 hours to design a coaster to those specs. Start to finish in 5 hours. Its pretty crazy some of the designs people come up with. You only get to see the template 30 minutes before starting as well. I am always busy as a Saturday in July is impossible for me to sit down and compete if they held it in the winter maybe I could. Here is a 
Link to the contests page on the NL forum if anyone is interested.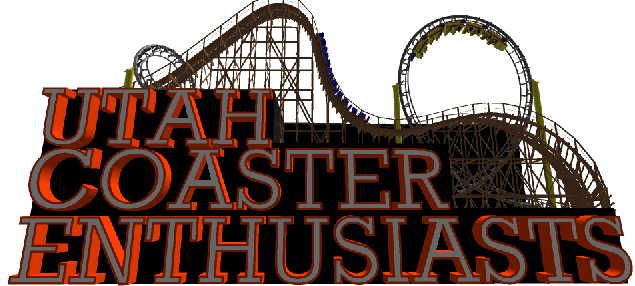 ---
 Expert on

SALTAIR

-- The Coney Island of the West