Anybody at the park tonight?
I'm in kiddyland..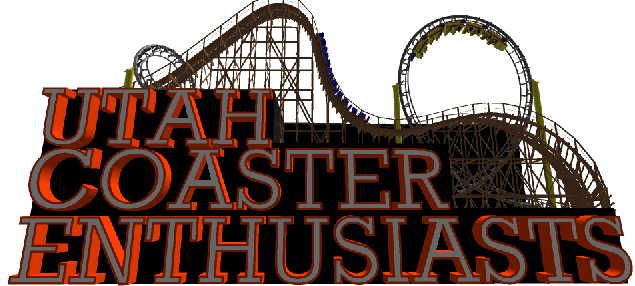 ---
 Expert on

SALTAIR

-- The Coney Island of the West
(07-05-2018, 07:45 PM)

UtahCoasterEnth Wrote: I'm in kiddyland..
Ian, do you really want people stalking you in Kiddieland? lol
Sent from my XT1254 using Tapatalk
WARNING: The Following Post May Contain Sarcasm, Snark, Cynicism, Banter, Derision, Mockery, Irony, Ridicule, Satire, and/or Superciliousness.
Coaster Credits: 96
No. 1 Steel Coaster: Cannibal, Lagoon Park 
No. 1 Wood Coaster: The Beast, Kings Island
(07-05-2018, 10:22 PM)

linearinduction Wrote: Ian, do you really want people stalking you in Kiddieland? lol

Sent from my XT1254 using Tapatalk
Na not really. lol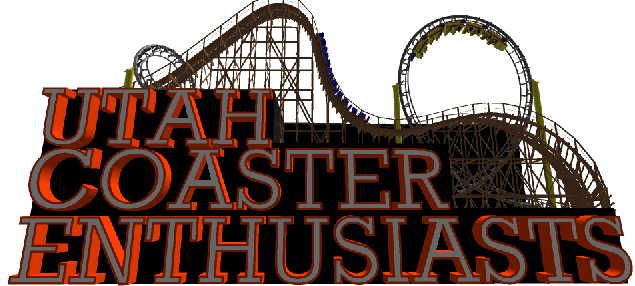 ---
 Expert on

SALTAIR

-- The Coney Island of the West
Users browsing this thread: 1 Guest(s)