Coaster 101.com's Park Mania
This is a fun bracket of parks going head to head. Silverwood won last year. Lagoon didn't do well last year but maybe if it gets the votes it could.
Lagoon is up against Universal Studios Hollywood in the first round and to be honest it easily beats that park. U.S. Hollywood was a diappointment besides Flight of the Hyppogriff family coaster and the butterbeer.
[url=https://www.coaster101.com/2018/03/09/2018-park-mania/?utm_source=dlvr.it&utm_medium=facebook][/url]
Enjoy!!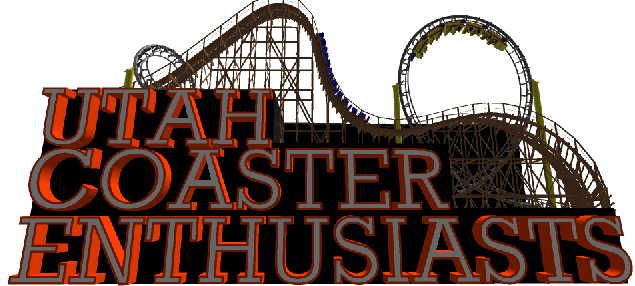 ---
 Expert on

SALTAIR

-- The Coney Island of the West