Happy New Year
Happy new year everyone! Here is looking to a great 2018 at Lagoon!
Happy New Year! 
Only 88 days until opening day!! That's if opening stays on the last weekend in march that is.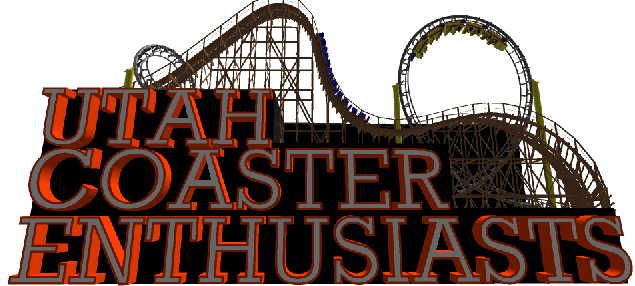 ---
 Expert on

SALTAIR

-- The Coney Island of the West
Have a great year, everyone!
Users browsing this thread: 1 Guest(s)