(11-24-2017, 07:47 PM)

jetstar2 Wrote: And you didn't even take a picture? (j/k sort of) Yeah I think that is one of a few places they could stand, in addition to behind a counter on the right of the entrance, next to the roller slide (which is part of the same area you mentioned), and at the end of the row with the rollers.
Yeah i should have. but it was 2004 and cell phone cameras were horrid.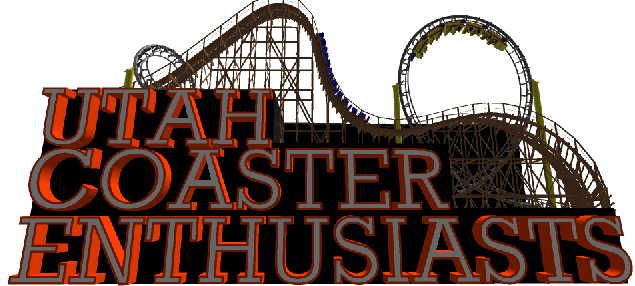 ---
 Expert on

SALTAIR

-- The Coney Island of the West