What do you do when Lagoon is closed
I might be interested in joining you, if I can get enough warning.
11-08-2017, 02:43 AM (This post was last modified: 11-08-2017, 02:44 AM by gregwibert.)
I'll definitely pass on the escape room (never intrigued me), but if we do a group outing to something else, I might be interested for sure. Greg, funny, we do Toad's once in awhile, too. (Are you in Roy? Small world!) Used to like the place a lot more, but seems like the older I get the younger & less-interested the staff there are, and half the machines are usually broken. Heaven forbid you spend too much money playing their games & take 5 minutes longer than you meant to picking out prizes... I love that one time the told us they closed the bathrooms 45 minutes early because "they close at 9 and wanted to be sure they could leave right at 9". I'm like, that's not how any of this works...

Anyway, I wish I had more stuff to get out & do during the winter. I often find myself planning road trips for summer, and finding good places to eat out. I've been meaning to go up to Golden Spike NHS and do the roundhouse tour one of these winters; might try that. Still haven't been to the Living Planet Aquarium; might be a fun trip sometime. I wouldn't mind going back to Thanksgiving Point someday, too... fun dino exhibit down there!
11-08-2017, 11:29 AM (This post was last modified: 11-08-2017, 07:56 PM by UtahCoasterEnth.)
The lake is so low you could walk from Historic Saltair to Antelope Island. Which used to be a yearly competition at Saltair except it was swimming not walking.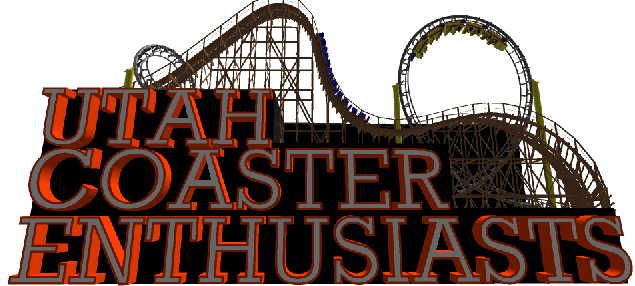 ---
 Expert on

SALTAIR

-- The Coney Island of the West
My wife's work schedule is about a month out, so I plan to give plenty of warning to anyone interested to go. With the holidays coming up, I know everyone will be running around and doing things, so I'm thinking of doing the escape room in January. Does that work for everyone?
I was going to say, after the holidays would be better. Anytime after mid January for me SHOULD be okay.
(11-06-2017, 11:28 AM)

Willenator Wrote: I'm curious what the rest of you do to fill the void when Lagoon closes. Obviously, talking about the upcoming season here on LagoonIsFun.com is on the top of your list, but I'm sure there is other things you do ... right? So, what is it?
Well, I'll sit around wondering what Lagoon has planned for the upcoming year, besides the revamping (no pun intended) of Dracula's Castle.  I've heard about things like Hydro-Luge and Centennial Screamer being taken apart, and I'm certainly curious as to what's going on there, for example.
Dracula's Castle: Revamped sounds like a good term to call it.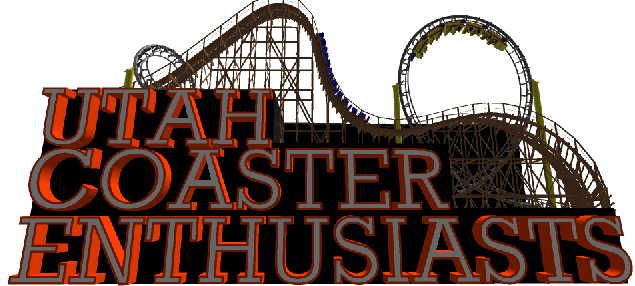 ---
 Expert on

SALTAIR

-- The Coney Island of the West
Users browsing this thread: 1 Guest(s)