Traffic is a little slow on the forums right now. I thought it would be fun to add a game called Guess the Coaster. This is a game where someone posts a portion of the picture of a roller coaster and everyone tires to guess which one it it.
The Rules:
1. The user with the correct guess gets to post the next image.
2. If 3 days or more has passed then its free game for someone else to post a guess.
3. You may give hints if you would like, especially if a guess has been up for awhile without a winner.
4. The amount of cropping you do to the picture is up to the person posting it. I would recommend making them not super difficult but not obviously easy either.
5. You may use filters on your image to distort or remove the color from the image but do not use any other filters that would make the image more blurry.
I will post the first one. Hopefully its not too easy.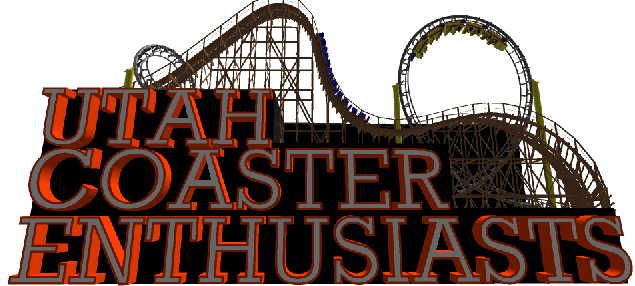 ---
 Expert on

SALTAIR

-- The Coney Island of the West