09-01-2017, 04:46 PM (This post was last modified: 09-01-2017, 04:53 PM by UtahCoasterEnth.)
Something is afoot on the north end of Lagoon Amusement Park. During normal maintenance cycles on the north end something has been uncovered and has destroyed to the Hydro Luge. For year guests and employees complained of a very nasty smell coming from the Hydro Luge but it never could be explained. Something Foul, Something Ancient is coming forth! In hopes of containing the destruction walls have been built around the area to hopefully keep guests safe......................
This is a satellite image of the area affected by the destruction.  
Here are the walls Lagoon has placed around the area.... Playing it off as if this was their plan all along to renovate the area of Hydro Luge.....
Employees and fans of Lagoon have started calling this on Social Media and on web forms as................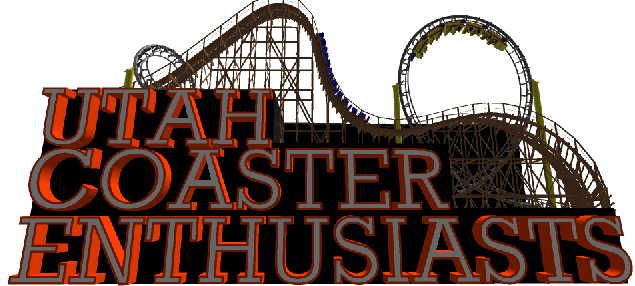 ---
 Expert on

SALTAIR

-- The Coney Island of the West