[video=youtube][/video]

Never got to ride the old Hurler but comparing videos this looks like a huge improvement.

A new, massive roller coaster will open at Kings Dominion in 2018. Twisted Timbers will feature a 109-foot tall barrel roll drop, 3351 feet of track, and reach a top speed of 54-miles-per hour.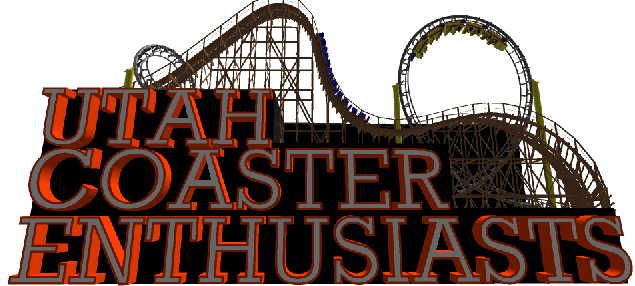 ---
 Expert on

SALTAIR

-- The Coney Island of the West