08-16-2017, 11:41 AM (This post was last modified: 08-16-2017, 12:58 PM by UtahCoasterEnth.)
Cedar Point announces STEEL VENGEANCE, the world's tallest and fastest hybrid coaster, new for 2018. At 205' tall, will be the first hybrid coaster over 200'. 90º first drop with a top speed of 74 MPH.
Going from one of the worst coasters at the park to one of their best, if not the best! I love that the back story they came up with is it is a machine to defeat the Maverick!
Official Cedar Point Page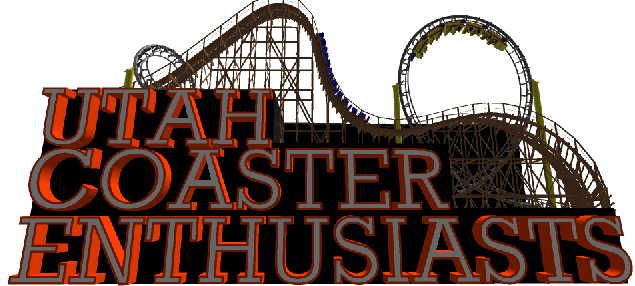 ---
 Expert on

SALTAIR

-- The Coney Island of the West