Primordial - Lagoon's next roller coaster
(

2 hours ago

)linearinduction Wrote: RMC is not a Major Steel Coaster Manufacturer....yet. They also only have what, 5 Builds from the ground up?

Sent from my moto z3 using Tapatalk
Goliath, Outlaw Run, Wildfire, and Lightning Rod are their ground up wooden builds and then you also have to include the 2 Raptors this year. That makes 6 ground up rides with a new ground up I-Box track system hybrid for in Poland for 2020. Even though their 14 retrofits from wood to Hyrbid aren't ground up per se, they still build all of the track which is still a massive undertaking. All of their wooden coasters use their Topper Track system which techically is an all steel product to manufacture, in addition to doing the all steel lift structure for Goliath.  In addtion, they have built all the track for all the S&S 4D Free Spins that have been built all over the SF chain.  Though they don't have as many coasters as the more established steel coaster manufactures. I would still say they are a major steel coaster manufacture, especially if they get more of these Raptors cloned and out at parks as Alan S. has said is one of their goals.
(

2 hours ago

)Spy Hunter Wrote: Is the new one in Japan from ground up?
No its a retrofit from wood to Hybrid.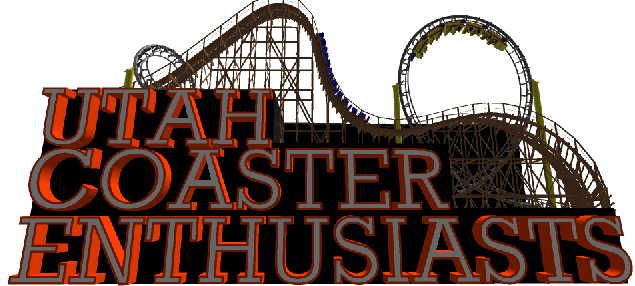 ---
 Expert on

SALTAIR

-- The Coney Island of the West
Users browsing this thread: 2 Guest(s)