08-04-2017, 08:46 AM (This post was last modified: 08-04-2017, 08:48 AM by UtahCoasterEnth.)
(08-03-2017, 11:02 PM)

linearinduction Wrote: The 300ft Tall Sky Coaster in Florida has like 15 Seconds of Freefall.

Sent from my XT1254 using Tapatalk
This one has been on my to do list for years!
Congrats on riding SkyCoaster. I love riding Sky Coaster! I loved operating it as well.
On Catapult eh its not worth 20 bucks. Having been on it easily over 200 times for free, I'd never pay for it.
The ride I really want to try is Soaring Eagles Arial Drop Ride like this one.
They do make a towered version as well.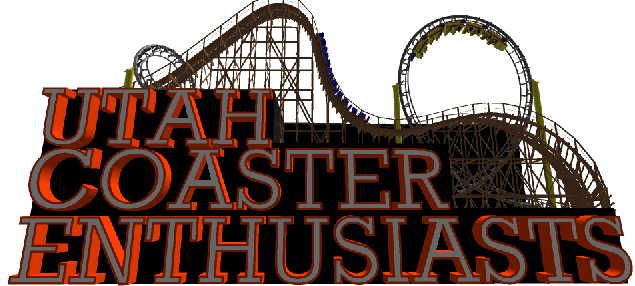 ---
 Expert on

SALTAIR

-- The Coney Island of the West