(03-15-2018, 12:10 AM)

DeLorean Wrote: Where is that guy that did the drone fly over last year and can we get him to do another  to find out what's going on?
That's illegal to fly it over private property. I wouldnt condone that even with how much I would like to know what's going on.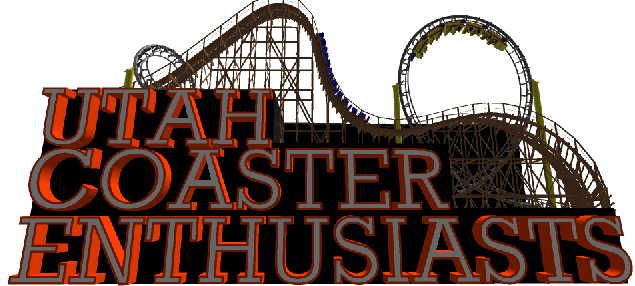 ---
 Expert on

SALTAIR

-- The Coney Island of the West