10-23-2017, 04:57 PM (This post was last modified: 10-23-2017, 05:43 PM by UtahCoasterEnth.)
(10-23-2017, 04:26 PM)

jetstar2 Wrote: No way. Lagoon wouldn't exist if it weren't for that roller coaster. They have empty space and access to lumber if they want an RMC.
A ground up RMC would be an awesome addition to Lagoon.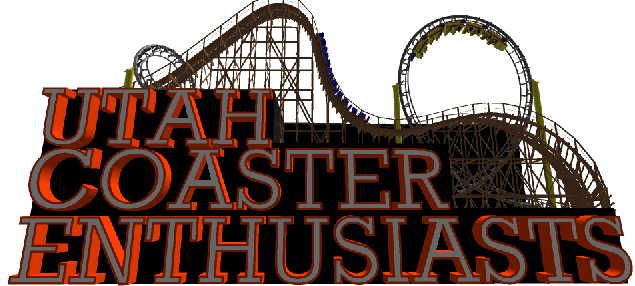 ---
 Expert on

SALTAIR

-- The Coney Island of the West