(10-15-2017, 10:47 PM)

linearinduction Wrote: The current PTC Trains were added in the 1970s, but I believe they have received new Chassis at least once. Millennium Flyers are trailered trains, like Bombora's Trains, with a similar length, with a seat belt and T-Bar restraint. While I've yet to experience Millennium Flyers, the Gravity Kraft Timberliners were absolutely insane in their maneuvering and comfort, with no seat belt.

Sent from my XT1254 using Tapatalk
Wow those ptc trains are really bad much worse than i thought.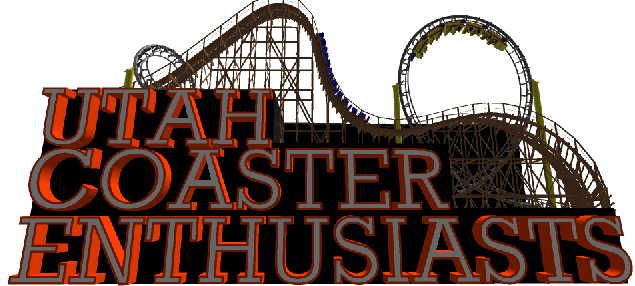 ---
 Expert on

SALTAIR

-- The Coney Island of the West