"Saltair's giant racer, and engineering triumph for the 1920s, thrilled riders as they zoomed precariously over the Great Salt Lake. Even though the Hippodrome burned down in 1925, the giant racer remained unharmed. This $100,00 structure met its demise when 75 mph winds blew it down in a mere three minutes on August 30, 1957.
As one workman put it in McCormick's Saltair, "
it was like giant matchsticks crumbling.
""
Paragraphs like this one above from the Utah State Division of History are all that has ever been written about the roller coasters of Saltair. Its really sad and depressing, which is why in my book there is 50 pages of information plus more pages of pictures of these coasters to finally after 125 years get the story correct.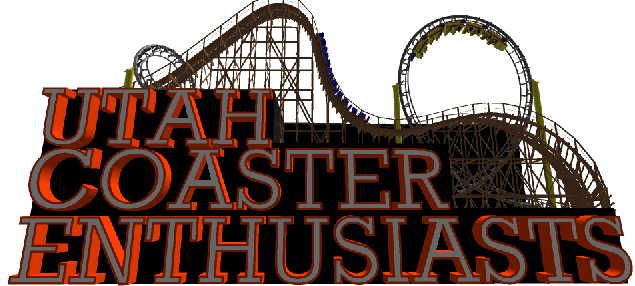 ---
 Expert on

SALTAIR

-- The Coney Island of the West