(08-24-2017, 06:34 AM)

gregwibert Wrote: That's great!

I wonder if Ian could re-create the front with the courtyard and roof/paint modifications?  It'd be pretty cool to see.
Would be a ton of 3D modeling but I could. I would need some good images of the front of the ride along with close ups of textures to make it the best it could be.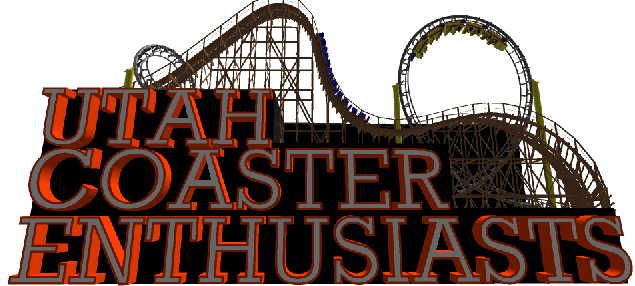 ---
 Expert on

SALTAIR

-- The Coney Island of the West