(09-09-2017, 11:40 PM)

Brăden Wrote: Yeah, it's weird they closed it early again this year.

If the signs are sold that way, b that makes sense.
yeah it is weird. I wish they would make scraper have a jack o lantern pattern or something during fright mares. Even with the ride closing early it would be a cool effect for the lights to do. I know they take the gondolas off early so snow doesnt collect in them but fat chance of that happening anytime soon lol. 
Makes sense about the signs that they are purchasable. I found it interesting the other day that I saw them at legoland and noticed they were the same and had a lego shape to them.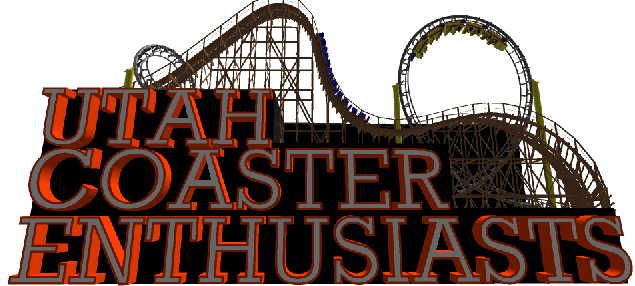 ---
 Expert on

SALTAIR

-- The Coney Island of the West