01-18-2017, 02:54 PM (This post was last modified: 01-18-2017, 02:57 PM by UtahCoasterEnth.)
Slowly but surely I am working on a recreation of Lagoon in No Limits Roller Coaster Simulator. I am doing small sections at a time and once done they will all be placed into the same file. This is just for fun and will post updated periodically here. Below is a few pictures of the progress. The South side of PV was featured in my latest video. (Link is in my signature below).
Roller Coaster: Still needs some shaping and refining work but the ride is coming along nicely. The station still needs to be modeled but that will be done later.
[Image: December%2023%202016%20Progress_zpsyxguwu1d.png]
Spider is coming along nicely as well. Track work is mostly done. Still needs some work along with the scenery around it.
[Image: Progress%20Jan%2018%202017_zpsof8j45ik.png]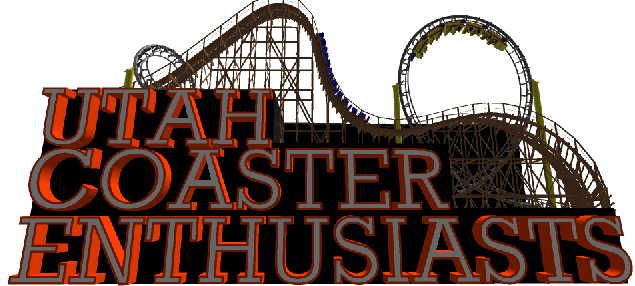 ---
 Expert on

SALTAIR

-- The Coney Island of the West