(12-17-2016, 12:15 AM)

RCF Wrote: Strange they actually decide to keep them. It hasn't been a popular ride for a long time and no one likes being directly in the sun on the platform.

Sent from my VS990 using Tapatalk
I'm surprised it has lasted as long as it has. 2017 will make it 22 years old!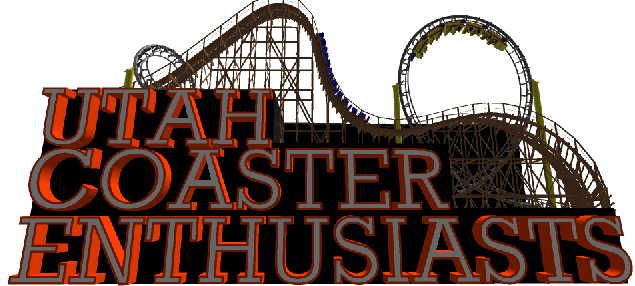 ---
 Expert on

SALTAIR

-- The Coney Island of the West