12-15-2016, 04:30 PM (This post was last modified: 12-15-2016, 04:32 PM by UtahCoasterEnth.)
There has been discussion on here of ideas about Lagoon's next big attraction. But Where would it be located?

They are moving the restrooms on the north side. Maybe they are making way for something they have planned.

I think it would be an interesting discussion if people would put up there ideas of an attraction type and then a place they think would work well at Lagoon.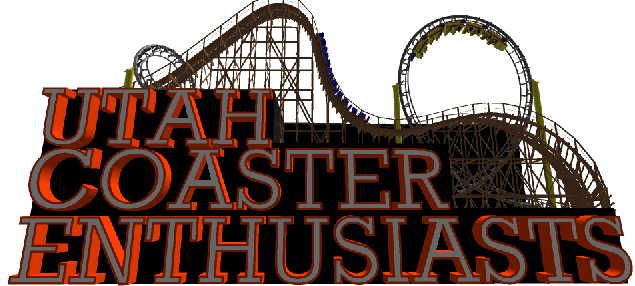 ---
 Expert on

SALTAIR

-- The Coney Island of the West