What kind of ride will Lagoon add in 2017?
That's epic! Quick: someone create a change.org petition to get Lagoon to rename Catapult. That has to be a better petition than the animal one.
(08-25-2016, 11:06 PM)

DragonTamer Wrote: No, no... paint it orange & rename it "Punkin' Chunkin': The Ride"  
Perfect! Great idea! I love Pumpkin' Chunkin'!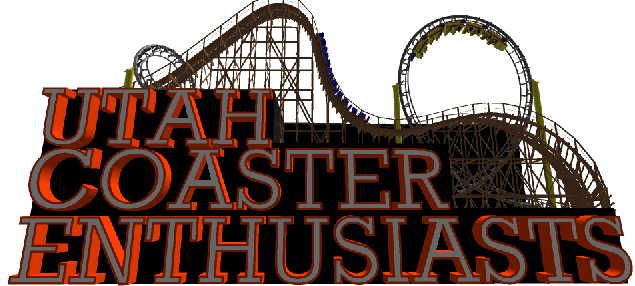 ---
 Expert on

SALTAIR

-- The Coney Island of the West
When would construction of a new 2017 ride begin typically? I know lagoon doesnt announce whats going on but in years past, is it after frightmares when we start seeing construction?

Usually for kiddie rides, we never see any signs of construction all season. I remember seeing some markers the year prior Air Race was put in, but other than that, you don't see any construction except for coasters, which can start as early as 2011 for Cannibal.

I wonder if Lagoon would look into purchasing the Crazy Couch ride from Skyline Attractions for next season? They are fairly cheap which could mean a fairly extensive themed area for the ride. Would rather see that instead of a Jump Around, because the rides are totally made for me. The Super Happy Swing (the slightly bigger Happy Swing Zamperla now offers) I think would also be beneficial.

What other kiddie rides could you see Lagoon purchasing?

The only thing left worth having from Zamperla is the Demolition Derby, I think.

(09-13-2016, 07:06 PM)

Brădēn Wrote: The only thing left worth having from Zamperla is the Demolition Derby, I think.
Those are fun rides! I know my daughter would never get off of it.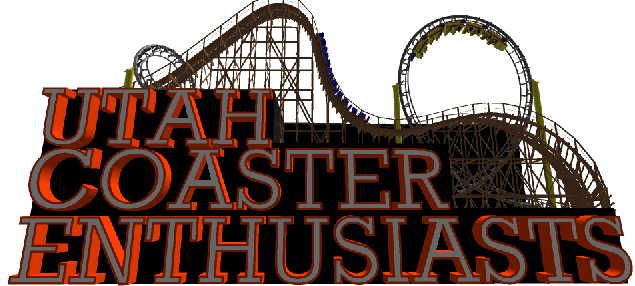 ---
 Expert on

SALTAIR

-- The Coney Island of the West
Heard an interesting rumor regarding the coming years. I heard that there are two new "family rides" coming in 2017 and then "something really cool" coming in 2018. This is from someone who works at the park nearly year-round. I don't want to disclose the source and risk them getting "talked to" since the details about them (how I know them, etc) may make it obvious who it is within the park.

(08-17-2016, 08:20 PM)

RCF Wrote: Canada's Wonderland has one, and has been working fairly well as far as I know.

The only issue with Cliffhanger (besides the warranty being void many moons ago,) is that Lagoon doesn't operate it a more wild program. It easily could be an amazing ride if Lagoon was willing to operate it to its full potential.
Thanks for this. I remember having a fight on a Lagoon message board eons ago about Cliffhanger not operating how it used to when it opened. I thought I was going crazy and everyone was bashing me saying that I was wrong. That thing used to really rock and spin!
As for 2017, I'd love to see a giant Frisbee. I'm not a spinning / swinging boat fan due to nausea, but somehow this ride did not cause any of that and it is a huge thrill!
A new and improved log flume would also be awesome!
Users browsing this thread:
1 Guest(s)