(11-25-2017, 11:44 PM)

linearinduction Wrote: Right? It's just an all out better design, IMO. It should either be the B&M Holding Brake or the over the edge. One good thing I will say about El Loco at Grandslam Canyon is the speed over the 90 degree drop, which is similar to other El Loco coasters. The slanted braked decents on the Gerstlauer coasters just look bad and don't excite me at all. I won't even start on their towers and Schwarzkopf Chain Dog lift systems from the 70s.

Sent from my XT1254 using Tapatalk
El Loco's speed over the drop was one of the best parts of that ride. I like everything about Hang time going to Knotts except that slanted brake section.
(11-26-2017, 03:53 AM)

Gregory Wrote: What I meant (and sorry about not clarifying it more) was putting two roller coasters together like that.
Only time will tell. If you had asked me in 2004 if Lagoon would have ever built something like Wicked I would have said no way, not to mention anything like Cannibal being built. So only time will tell.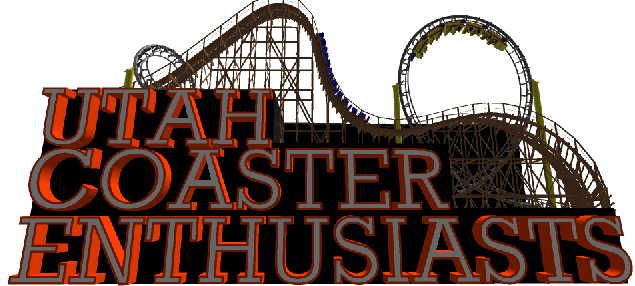 ---
 Expert on

SALTAIR

-- The Coney Island of the West