(10-09-2017, 05:49 PM)

Z Wrote: I also found Saturday to be insane. I showed up around 1:00 to pick up kids. Parking was backed up into the booths, which winds up spilling into the roadway. I pulled down to the north of Roller Coaster and was just going to drop off my wife to shepherd the kids into the car, but luckily found a spot by the walkway in the middle. I have never seen the midways so crowded. Every ride had a massive line. It reminded me of why I avoid Saturdays as much as possible. I did enjoy that so many people were appreciating the park though. It seemed to be a down year overall.

-Z
everything had a line but it wasn't too bad. We rode roller coaster and it only had a 20 minute wait ended up being 40 with the 20 minute hat check they did right before we boarded. So if we hadn't had bad luck in that way the wait was only 20 min. Not bad really. Parking though was horrible. Lagoon needs some professional help in that regard. I used to work in the parking lot industry and lagoons is one the worst organizationally and how well its kept up.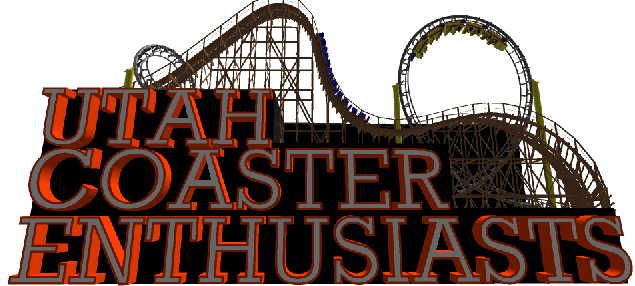 ---
 Expert on

SALTAIR

-- The Coney Island of the West