(10-04-2017, 10:40 PM)

UtahCoasterEnth Wrote: The first 20 donors donating $25 dollars or more will receive a copy of the book once it is published. This book will include never before seen images of the Giant Racer II and include the blueprints of the coasters. Any help is appreciated!

The Lost Coasters of Saltair
The publishing has reached the half way point! There are still 10 Super donor spots available. A super donor is one who donates 25 or more. They will receive a copy of the book after its published.
This is exciting! There will be never before seen images in the book and well and blue prints to the coasters. Donate today!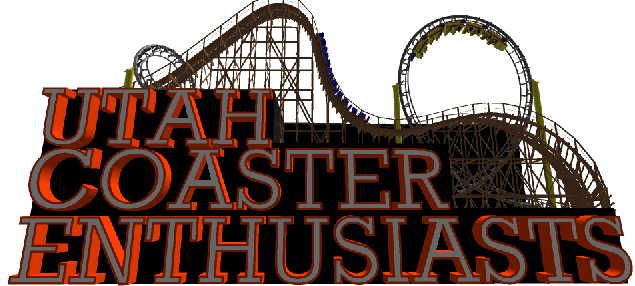 ---
 Expert on

SALTAIR

-- The Coney Island of the West