(11-12-2017, 09:56 PM)

pbrandoj Wrote: Found an old image of the Maurer-Söhne drafting rendering of Spider and thought I'd start building a recreation in Planet Coaster. Gonna take some work with custom supports but seems to build out really well. Everything is to scale as close as possible in the game (should be within a half a meter height and the width/length of the slab is exactly what Maurer says the dimensions of the ride are. Still have a lot of fine tuning to do with banking and the height of the block sections but the timing of the block sections is already working out perfectly for a non-delayed ride; just gotta work on pacing it within the physics of the game!

https://imgur.com/G4sFzWR

https://imgur.com/SLc6LhZ

Can we see this draft rendering? I am working on a recreation as well.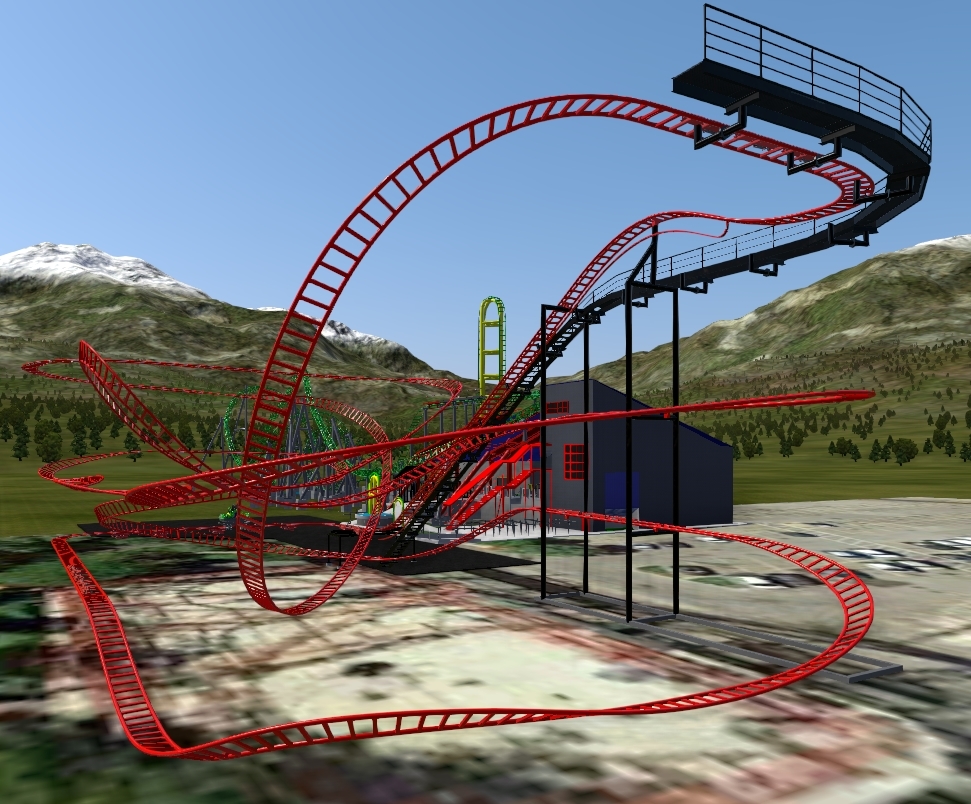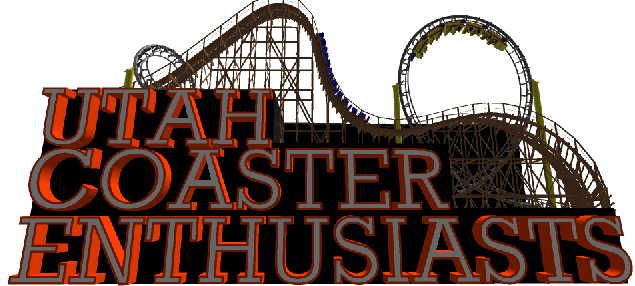 ---
 Expert on

SALTAIR

-- The Coney Island of the West