(03-29-2017, 12:40 AM)

linearinduction Wrote: I was going to point out Ian's VERY Accurate and VERY Creative Pioneer Village Video. My only criticism is the Screamin' Swing, and not because they aren't a blast, as SkyHawk is one of my all time favorite rides, but because of their history. There were many design defects in them, which have mostly been addressed, but the all too frequent cable breaks and resulting injuries that still plague the design is an issue. I'm still surprised rush is still operating at Thorpe.

Sent from my XT1254 using Tapatalk
Thanks. That video took me 10 months and more hours than I want to think of. I wish it had won the contest I entered it in, but my video was too long.
If anyone wants to help contribute to 3D modeling Lagoon buildings/ rides I am always looking for help.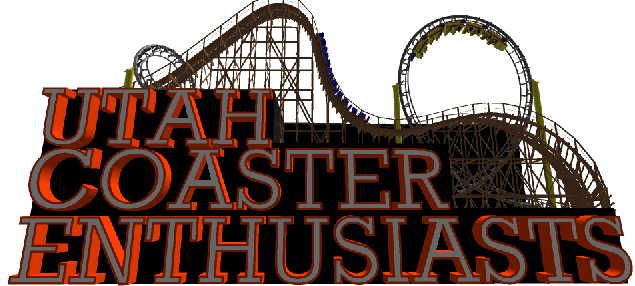 ---
 Expert on

SALTAIR

-- The Coney Island of the West