(03-13-2017, 08:47 AM)

Z Wrote: This is a great video about the Bamberger Railroad:
https://youtu.be/cTDFduRvSGw

If you look at the places that there were once railways in Utah, it is a shame that they didn't stick around. I can imagine it would be nice for the ski resorts if the electric railways would have been left in place up Little Cottonwood Canyon.

-Z
I have always thought the same thing. If they had never gone away I wonder if it would have made our pollution levels better than they are? Especially how bad it gets when the inversion sets up in the winter.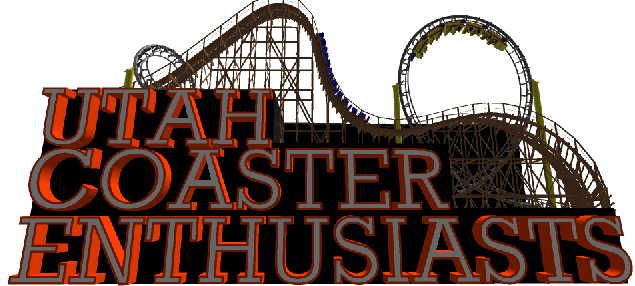 ---
 Expert on

SALTAIR

-- The Coney Island of the West