(05-19-2017, 07:32 AM)

Brăden Wrote: Usually when it's long, like during Frightmares, it goes south past Break-A-Plate and the Central Park gift shop. I wonder if they'll add any more temporary switchbacks.
I doubt it. I asked about those years ago for Cliffhanger because managing its line was horrible and I was told that it was fire code that they don't put them out. I thought that was an interesting answer and didn't press the issue further.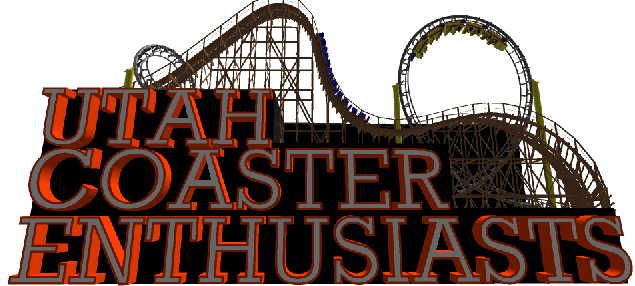 ---
 Expert on

SALTAIR

-- The Coney Island of the West