(01-09-2017, 12:50 PM)

Z Wrote: One thing of note... I don't think the owners of a certain barn in Cache Valley would like it relocated to Farmington

It's a nice exercise though. I think that a coaster or other similar loud attraction might work in that location. From Main Street, the most apparent noise is the train whistles. The coasters sound more like a rumble. The other noticeable noise is screams from The Rocket. With Lagoon owning many of the homes on State Street, the proximity of objectors has increased and buffer zones have been created. There are some new homes along Main Street that could cause problems for a nice plan like this though.

Lagoon has a bargaining chip that it hasn't had in the past though. Elimination of the local gate pass is an issue amongst the natives. Adding this back (or some other discount potential) to the benefits of being a neighbor could smooth the path for virtually any park modification.

-Z
Thanks for noticing about the barn. The station is inspired by that barn as more of a tribute to it than anything.
It was fun to make this project. I'm working on recreation other sections of the park now as well.
I wish they would do some kind of discount again for Farmington Locals.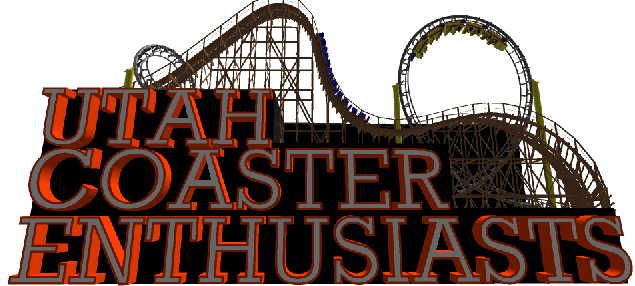 ---
 Expert on

SALTAIR

-- The Coney Island of the West