(03-16-2017, 09:24 AM)

gregwibert Wrote: Good job! Looks really accurate. Is this like Forensik Anthropology only with Roller Coasters? (sorry, I'm a fan of Bones...LOL!!   )
You could say that. Especially with how there is a lot of myth out there being presented as fact when it comes to Saltair. This has been very interesting digging up info.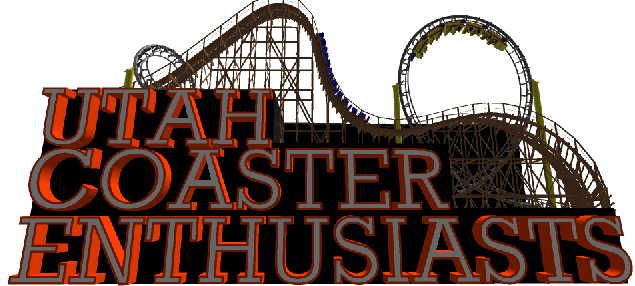 ---
 Expert on

SALTAIR

-- The Coney Island of the West