01-09-2017, 04:44 PM (This post was last modified: 01-09-2017, 04:47 PM by UtahCoasterEnth.)
Sorry for the Thread bump.
A new project I have been working on is a recreation of the last of Saltair's coasters. The Giant Racer. We know its 110 feet tall and I've been told it did 55 mph but that is not confirmed. Based off pictures I have found of the ride. I am working on a recreation. It won't be exact but it should be pretty close and at least give a glimpse of what the ride was like. Here is a preview of the ride so far.  Its far from being completed. If you have any pictures or information about this ride I'd love to see them and read about it. Anything will help with recreating this ride.
Thanks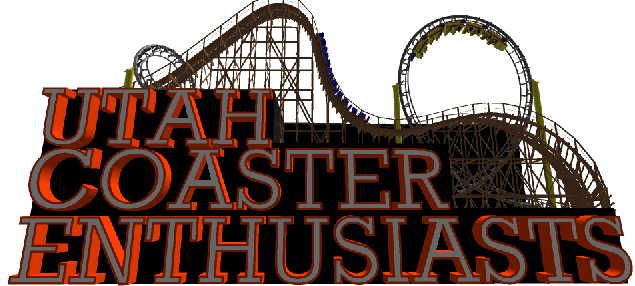 ---
 Expert on

SALTAIR

-- The Coney Island of the West