03-21-2017, 02:19 PM (This post was last modified: 03-21-2017, 02:50 PM by UtahCoasterEnth.)
(03-21-2017, 01:26 PM)

jetstar2 Wrote: While I'd love to be there, I don't have a season pass and am a little tight on money right now. I have no idea if the Terroride will be open and that's the only reason I really want to go.  I imagine hoping Lagoon will announce their new rides at least a day or two in advance will get me nowhere. I doubt they'll even announce them when they're open at this point.
I'm kind of surprised they haven't even been on the news about them yet. That is one thing about Lagoon that I wish would change.  But I was thinking of going but with the rain I probably won't young kids and rain never work out well lol.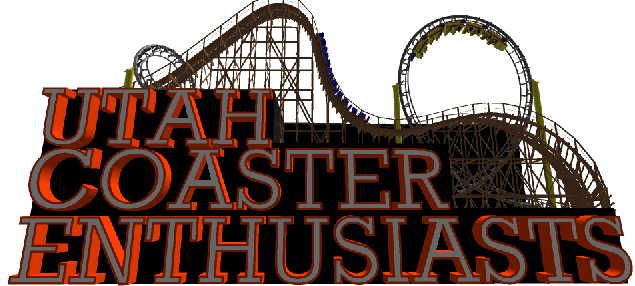 ---
 Expert on

SALTAIR

-- The Coney Island of the West